HOW TO SIGNUP AS A VIRIDIAN CUSTOMER OR ASSOCIATE:
When you go to the Viridian Enrollment Web Site:
http://enrollment.viridian.com/enroll.asp?CO_LA=US_EN
To select your Sponsor you will scroll down, under "Sponsor Information" (and in the case), Select "Search by Sponsor ID"; then under "Associate ID Number" and Enter "A1006573"; now choose BECOME A CUSTOMER OR JOIN OUR TEAM.
Just follow the instructions and if you have any questions, Contact me.

It should look like this: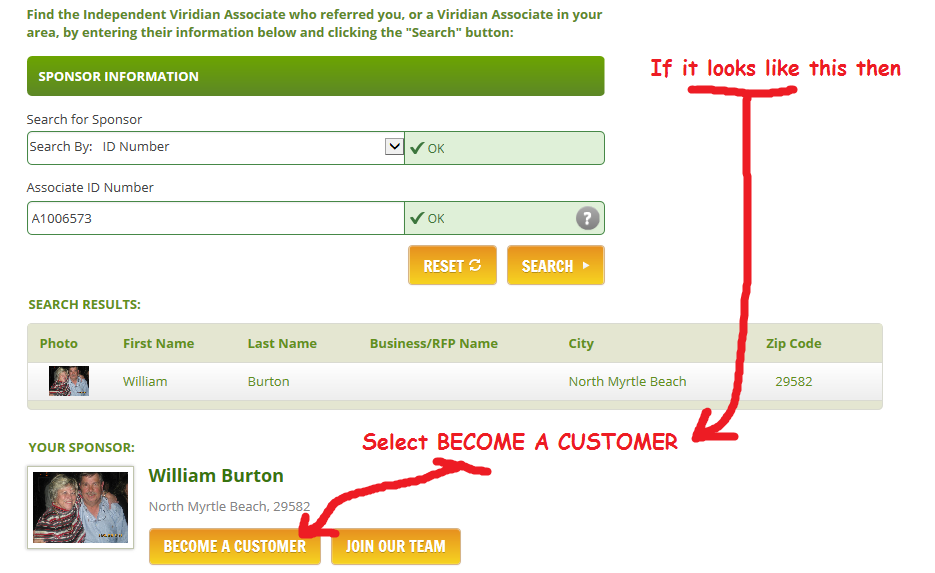 I look forward to working with you.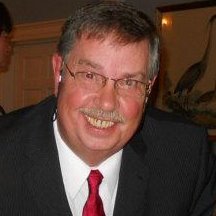 Thank You
William 🙂