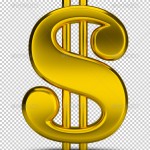 The simple and honest answer is "YOU CAN'T"!
But you can sell your products or services without spending a lot of money if you avoid scams and hidden costs. I'm not going to cover methods where you won't need a Web Site here, like e-Bay or AMAZON for example, because I assume you want to have your own webpage to sell different stuff online. I will, however, tell you how to sell stuff online with a small budget to see if you can make it work for you. That's what I did and if I can do it, well the "village idiot" has nothing on me, Bill Gates I'm not!
BEGINNER ONLINE SELLING STEPS:
You need access to a computer and the internet, and I'm going to assume you do since you are reading this.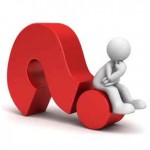 Step 1: Choose an Interest: You need a product, service or "niche" to sell. A "niche" can be any product, service or information topic that you like or have an interest in. Everybody knows something about something. Did you just have a baby, then you are an experienced Parent; Have you worked in the automotive business, then maybe that's your Niche.
Step 2: Build Your Website: Once you have chosen a "Niche" then you will need a "Domain" name for your Website. It should be a name that describes your interest or niche; say "Baby Safety Products", "Baby Care Products", "Backyard Mechanic Tools" or "Learn how to Start an Online Business".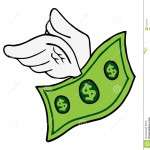 Here is where you have to spend money unless you already have a Website. You should register your Domain Name (.com) of your Website. This will cost around $10.00 US to check and see if that name is available and to register it for a year at a site like namecheap.com (that is the one I use, but only pay for the registration).

Now we need to learn how to build the website for FREE. The program I use is is Wealthy Affiliate because it not only provided FREE hosting for 2 of my own Websites but also provided FREE beginner training classes and videos with FREE website builder tools in its Starter program. Click Here to learn more.
Step 3: Get rankings in search engines (leads to traffic). After you have your website built then you will need to learn how to get people (Traffic) to use it.

Step 4: Earn $$$ from your traffic from selling your stuff and other opportunities as well. All that is explained in the training program. Click Here to take a FREE test drive with Wealthy Affiliate  before you invest your valuable time or money in your online business.

If you have any questions or comments about Getting Started online, I would love to help!  Just leave them below!
Thanks for stopping by: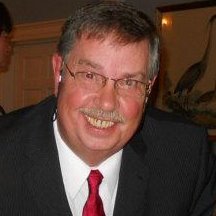 I decided to follow the successful people in the "Work from Home" business and "went back to school" to copy their success and make money at the same time! Wealthy Affiliate was my choice. It's the only program I recommend. My Dream is now a Money Making Machine. Click Here to Take the Test Drive now for free!