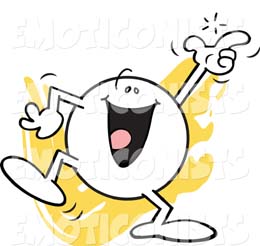 Ohhh Snap….This one just makes sense!

How often do you charge your cell phone, tablet or other devise? For me, it's around 10pm (depending on call load and other apps used during the day time, it may be required before the day is over) and right to the charger for the next day's carnival of joy that life and work brings.
Here's the kick, when new it was a matter of no time to get the cell into full charge mode, now that it is about 2 years old, it takes a bit more time to charge (I can relate!) so it sits after 10pm, I space that it's charging and go to bed. Next morning, unplug and start all over again. The bad news, and you know this too…over charging can damage your battery and device!
The Solution would be a USB output port Charger with a built in Timer!
Well guess what? I found a New Product that does just that! What I really like about this timer/charger is that your device just plugs in and no additional wires, books, or test runs, or where to put it… or arrange another "order of doing things" to charge the darn phone, that's my OCD!! LOL
I have the solution right here:
Ofeely Fixed Time Home Dual USB Wall Charger Outlet with Timer
Don't ruin your cell phone by overcharging, use this to prevent costly over charging and replacing you phone/battery!
Ofeely Dual USB Wall Charger
12watt/2.4amp 90° Folding Conserve Socket
Energy-saving Outlet with Timer!
The plug can be folded to 90° for easer carrying. Press the button, indicator sign "0" lights up, the product enters into working position. While "1" lights up, indicating 1 hour countdown. And so as "2,3,4". When indicator "5" lights up, it says 5 hours countdown. After the battery is full, the product stops working/ shuts off.
• Input: 100V~240V
• Output: 5V2.4A / 5V1A
• Note: Delivery time is 5 ~ 8 business days after payment!!!
Click here to view details Now
BRILLIANT!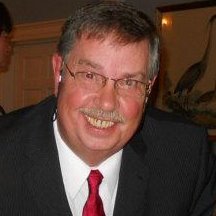 Thanks for stopping by.

If you are interested in learning how to work from home then click here now!